Best Beard Styles for 2022
Beards have the power of completely changing man's aesthetics. Gone are the days when beards were just the "thing" on your face. Beards of today are perfectly coiffed, moisturized, and could be the confidence boost you never knew you needed. 
But despite common belief, beards are not cookie cutter: They aren't one size fits all. The beauty about beards is there is a style to suit every face, personality, and taste. 
Start with one, work your way to another or create one on your own. Beards come in a variety of shapes and sizes, and here is the list of the top beard style trends of 2022:
The Classic Stubble Beard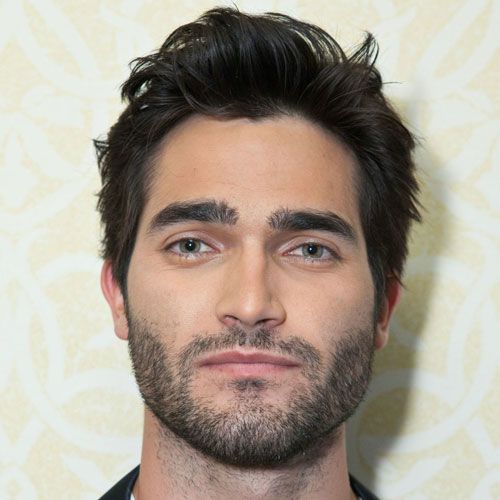 If you want a beard but aren't fully ready to commit to growing a mane, then the timeless stubble is your best bet. The stubble is subtle, well-balanced, frames the face perfectly, and never goes out of style. 
The Circle Beard Style
A favorite of superstars like Kanye West and Will Smith, a circle beard is simple yet chic. It has a masculine finish, circular shape, and rotates between subtle or more dramatic based on your preference. The circle beard is immaculate and is an excellent option for older men.
The Ducktail Beard Style
If you're looking for a style not too outrageous but not so understated either, the ducktail beard is a top style for 2022. The ducktail beard evokes stylish Masculinity. It can be perfectly summed up as a full beard resembling, of course, a ducktail. 
This style tends to have a pointed appearance at the chin and is best worn between two to four inches. This beard style flatters most face shapes and can vary in thickness based on choice. 
A space addicted to growing, and grooming beards, Beard Octane has a complete suite of beard tools ranging from combs, razors, and even a heated beard brush.
The Chevron Beard Style
Popularized as a favorite beard choice of world-renowned football champion David Beckham, the chevron beard is an understated style of the highest order. The chevron beard requires minimal effort to maintain, signified by a tuft of thick hair on the upper lip and turned down at the corner of the lips. Simply moisturize with hand-poured Beard Butta from the team at Beard Octane. 
The Imperial Beard Style
Sophisticated and the ultimate way to capture the attention of any room you enter, the imperial beard is a defiant statement piece. Not for the faint-hearted, the imperial beard is daring and came to prominence as the beard of choice for 19th Century men looking to showcase their wealth and affluence. The imperial beard often features a less defined ducktail for a stubble complemented by a thick mustache curved sharply upwards at the corner of the mouth. If you want to stand out among the crowd, grab a Beard Octane Mustache Wax and live a little.